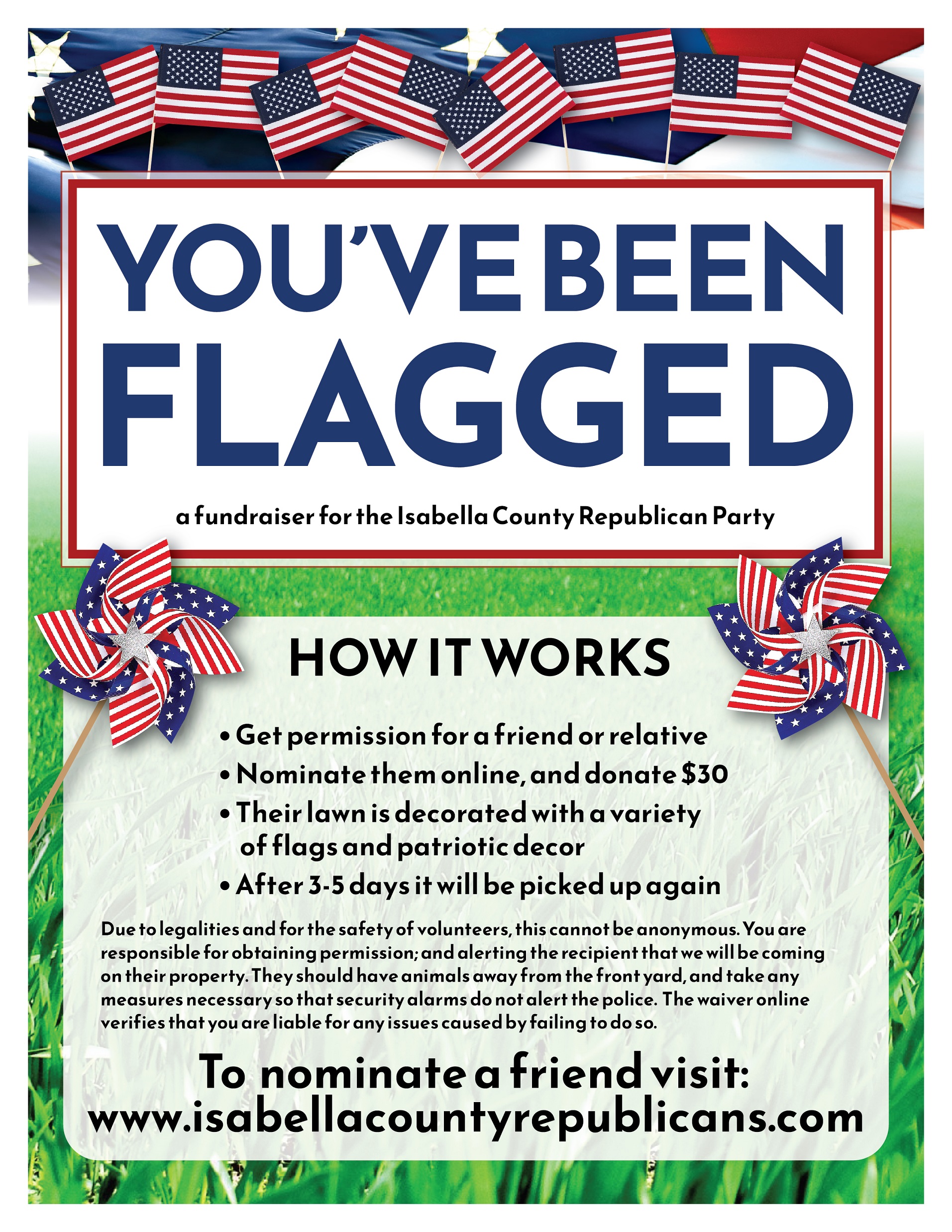 Do you want to flag someone as a PATRIOT!
Here's how you do it, it is a 3 step process.
Fill out the form below
Press the button that says "Go to Pay for Flagging".  Note:  By clicking it you agree to the consent decree stated below.
After you click the button in step 2 you arrive at "Pay for Flagging!" page.  Where you can choose to contribute using PayPal or Credit/Debit card.
By proceeding you understand that for the safety of the volunteer who will be going to the recipient's house – that it will be your responsibility to contact the recipient first to obtain permission. Any resulting injury or legalities that may occur as a result by not gaining permission, including but not limited to: HOA rules, Dog bite, gunshot, or security being triggered and the police coming out on a false alarm, is your fiscal responsibility.
By clicking and submitting the FORM you confirm that permission is granted by the homeowner. It is understood that this is mandatory for the safety of the volunteer.